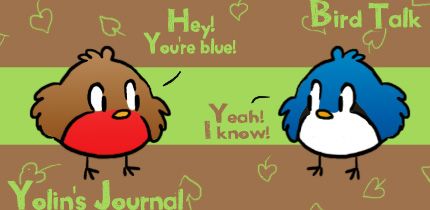 For my studies I'm doing research on cartoon series and I was wondering about your cartoon affinities. If you have a moment, I would to hear your thoughts!
Question 1: Which cartoon series do you currently watch? And why do you like them?
(It can be a tv-series or an internet cartoon, etc)
Question 2: What would you like to see in a cartoon series?
(Quite an open question, but I'm curious about what you guys think would be awesome see in a cartoon series.)
Thanks for your time! <3