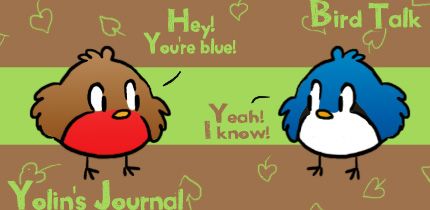 There were so many awesome entries! Everyone put so much effort in their work! You guys are amazing, I'll defiantly make a video to showcase them all.
The winners haven't been chosen or contacted yet. Please give me a couple days to do so. (I'm swapped with a sudden deadline @__@ )
I also replied to every entry I received so you guys know I got it.
More updates soon!