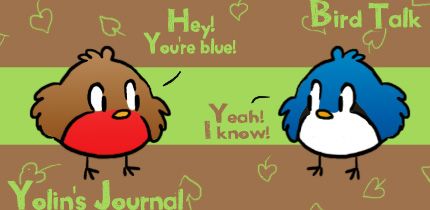 I kind of did not expect to be free tonight so I figured out, why not offer you guys some simple sketch requests as a X-mas gift from me to you!
All info can be found on my tumblr:
potatocat.tumblr.com
(Will only last for the next couple hours!)
Edit: The offer is closed! Thanks for your submissions!
Instagram:
instagram.com/yolinart/