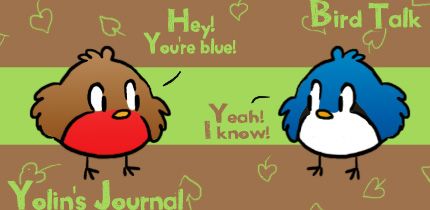 For absolutely nothing! The moment the frost arrived I got sick and everyday I'm like; I'll be better tomorrow! But it just gets worse. Bleh! Anyway a quick journal to let you guys know I've found all the actors for my film! There were so many awesome auditions, I really enjoyed listening to all of them!
I've been meaning to reply to each and every one of them to thank everyone more personally, but I think I need to postpone it a little longer. I tried to reply to a couple of them today but my mails were a mess and there were so many unnecessary mistakes… guess what's happens when my brain leaks out of my nose… bye brain.
Thank you guys for the amazing support and for your help! You guys are the best!

Would you like to stay up to date with my film, check out my blog:
www.pepeluu.com